Welcome to Precision Data Products
Precision Sheetmetals Ltd have specialised in the production and manufacture of sheetmetal components for the Data, Electrical and Heating industries for the past fourteen years. The two owner operators have at least sixty years experience between them in sheetmetal manufacturing and design. We specialize in server cabinets, rack cabinets, wall mount cabinets, 19 inch rack, data cabinets and much more.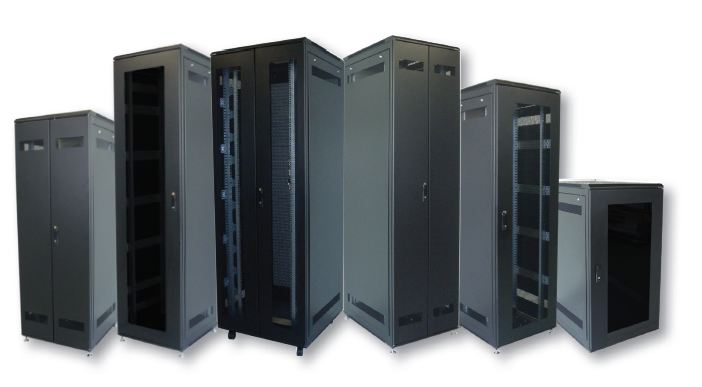 They have at their disposal the latest in design software and computerised machinery, and pride themselves on supplying a cost effective quality product delivered on time and with having the manufacturing plant onsite achieve this with relative comfortability.