About Us
Precision Sheetmetals Ltd have specialised in the production and manufacture of sheetmetal components for the Data, Electrical and Heating industries for the past fourteen years. The two owner operators have at least sixty years experience between them in sheetmetal manufacturing and design. They have at their disposal the latest in design software and computerised machinery, and pride themselves on supplying a cost effective quality product delivered on time and with having the manufacturing plant onsite achieve this with relative comfortability.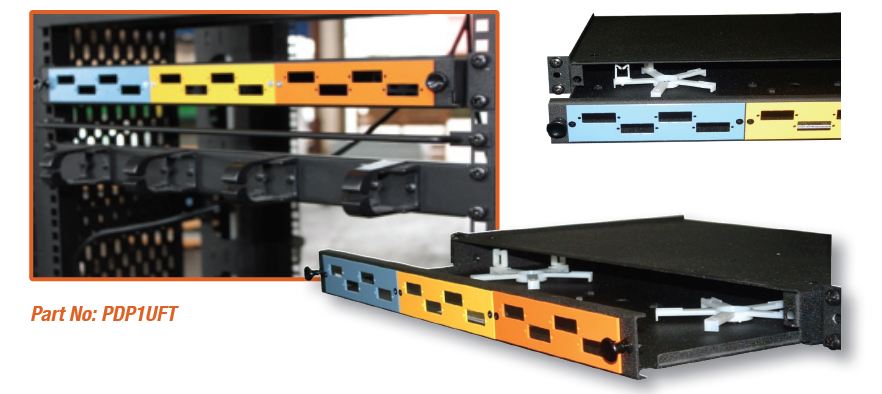 In 2008 the need to diversify was becoming more apparent especially with talks of a recession looming, so over the next 2 years after much design and development a range of innovative data products was born. These included Cabinets for the Electrical, Communication & Telecommunication sectors and a range of accessories that would be accommodated by these enclosures. A new name for this range of new product was now required and in 2010 using the "Precision" logo 'Precision Data Products' was officially named. New staff with background and experience in this sector have been employed to give Precision Data Products a leading edge to be highly competitive.

Located in the heart of Onehunga enables us to service the main Auckland areas through being very close to all the major arterials.