SERVER SUPPORT BRACKETS
2U x 200 Server Support Brackets / Pair – Part No: PDP2USS1P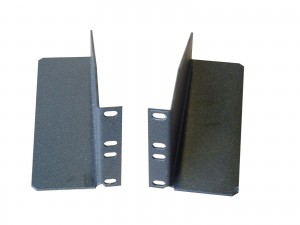 Specifications:
These Brackets are constructed using 1.60mm Zintec Steel specified Japanese Industrial Standard G3313 SECC E16 / E16 – Coating Phosphated & Dry. Overall Dimensions in mm: W60 x D200 x H88
Features:
• Gives Rear Support to Servers and Switches thatare only resigned to Front Mounting.
• Support Ledge width : 60mm
• Bracket Fasteners supplied.
• Finished in a Silver Passivate
• Can be used for Front Mounting also.